GOV2 is a non-partisan group of UK citizens organising to restore:
Democracy

that has been subverted by the use of AI in election and referendum campaigns and party-political goals that have been placed above the welfare of UK citizens, by enabling the electorate to vote on issues and hold our representatives accountable.



Truth

through access to information free from propaganda, party politics, bias or third party interference by combating fake news and misinformation to ensure that information provided to citizens is truthful.
To be alerted when the GOV
2
platform goes live, please enter your name and email address: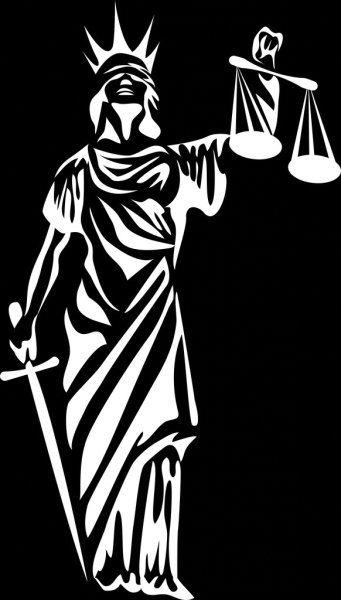 Why
GOV
2
has been made necessary by the failure of this Government to prevent the deaths of 1 in 1000 of us and the failure to uphold its promises of retaining all the rights the UK had as a member of the European Union after leaving.
How
We plan to use technology to vote on issues and deliver free, open source, transparent public voting solutions to communities locally and nationally throughout the UK.
Researched and referenced articles will provide a factual and reliable information source on our platform to enable voters to make informed decisions, flagging propaganda in the main stream media and fact-checking Government sources.
Our overall goal is to ensure that democracy and truth are restored by using technology to limit the influence of those who wish to obstruct it. All members and volunteers are welcome as friends, observers, voters or active participants in our specialist teams.
Who
GOV
2
was founded by Lloyd Hardy (
@lloydhardy
), an Enterprise Software developer and CEO of
erp2
in order to provide a place for people opposed to corruption and propaganda in UK politics to organise.
Thank you for your support, together we will restore democracy and truth. To remove your email address, please email:
we@gov2.uk
with the subject line REMOVE. We will not share your details with anyone else. See our
Privacy Policy
for Details